Rude Machines is a claustrophobic and dark survival arena shooter FPS game inspired by Devil Daggers. In this game, you are trapped on a little platform with tons of machines attacking you and you have to survive the waves while obliterating them with your mechanic hands shooting bursting balls!
Controls:
Movement: WASD
Shooting: Left Click – Single Shot,
Right Click – Burst
Jump: Space Key
Slow Motion: Shift/F
Pause: Escape/Tab/P
Game Duration:
10 to 15 minutes.
Difficulty:
Very Hard
The game is developed in association with the HomeTeam GameDev community and I was the team lead.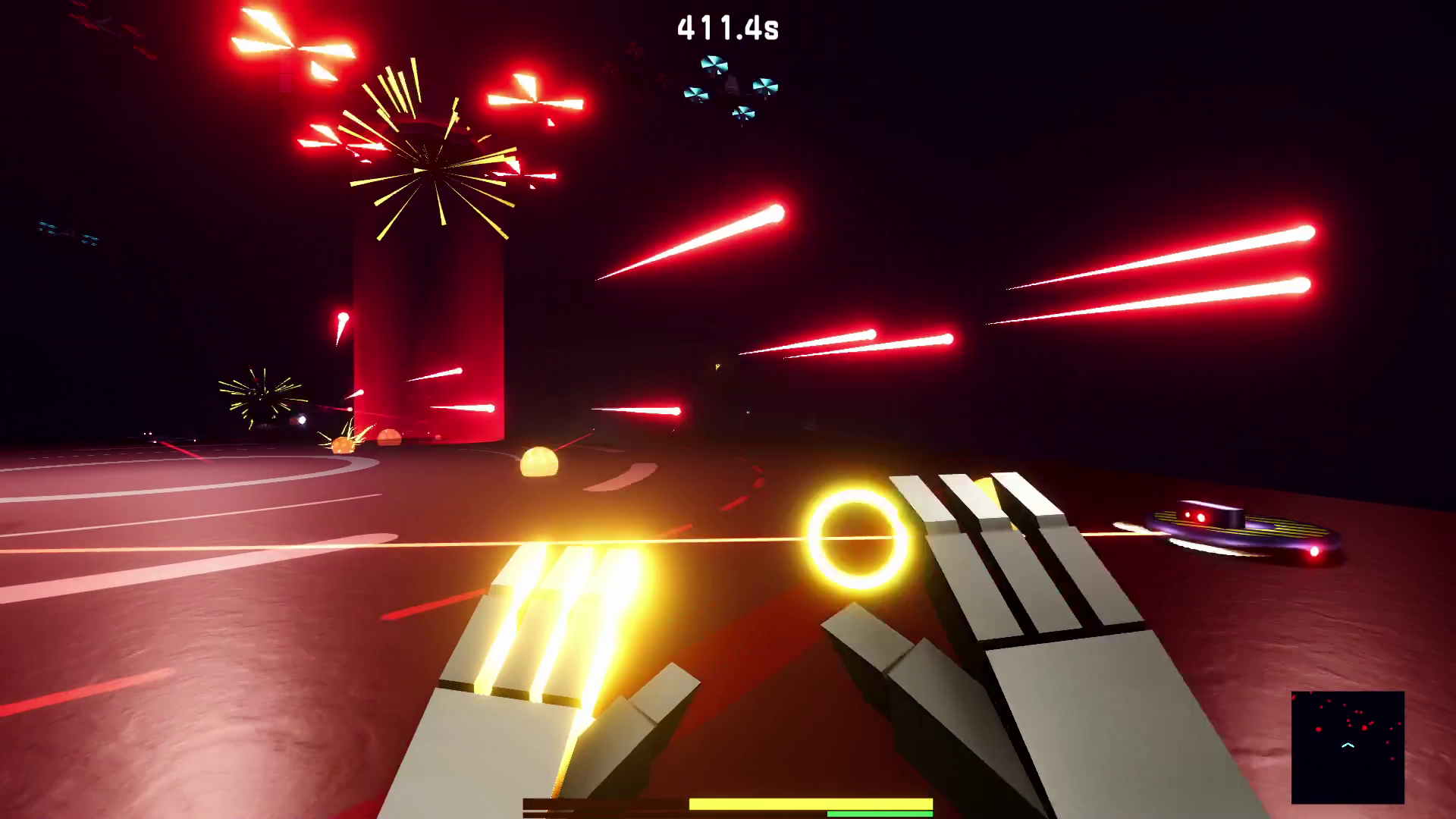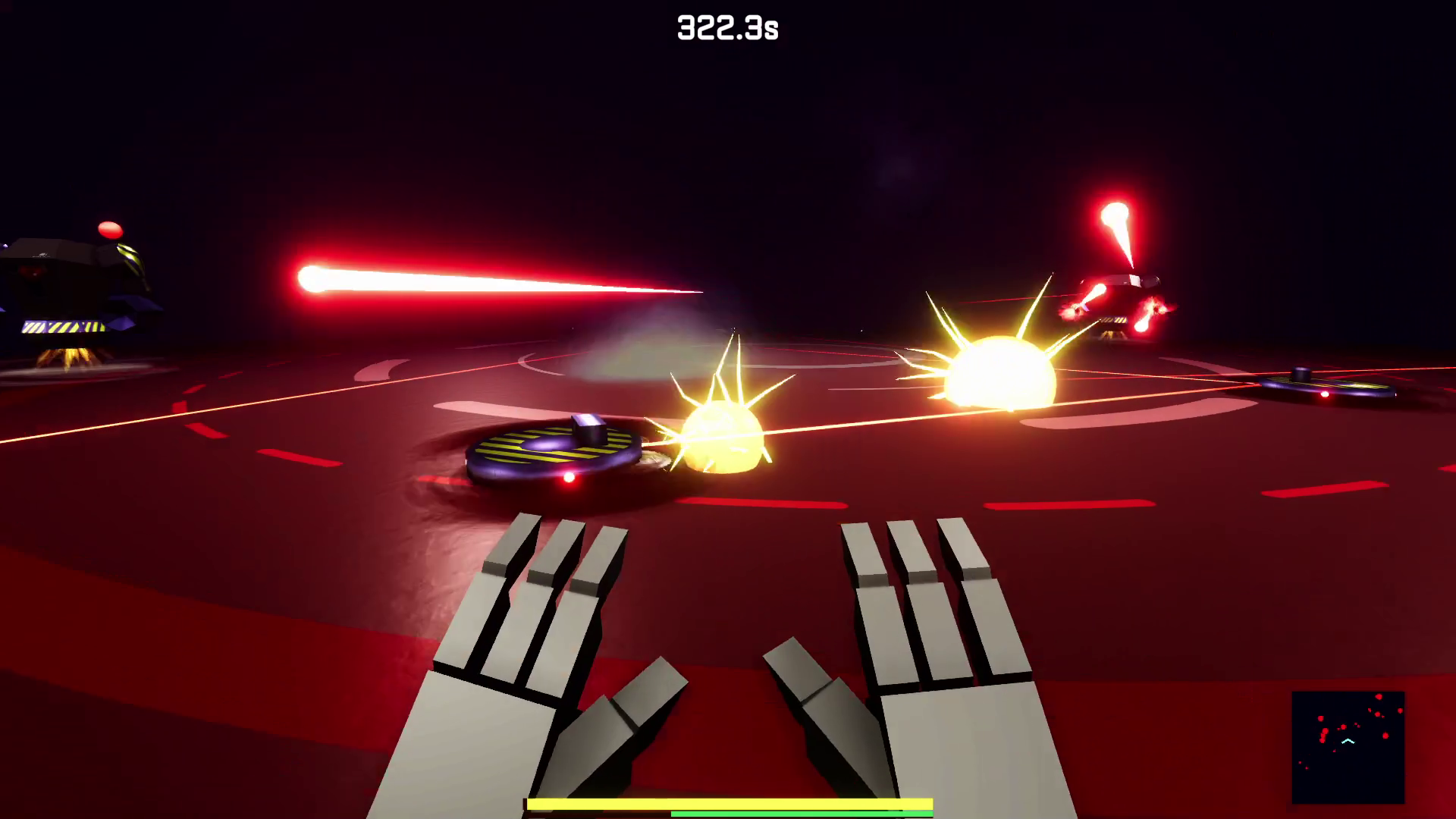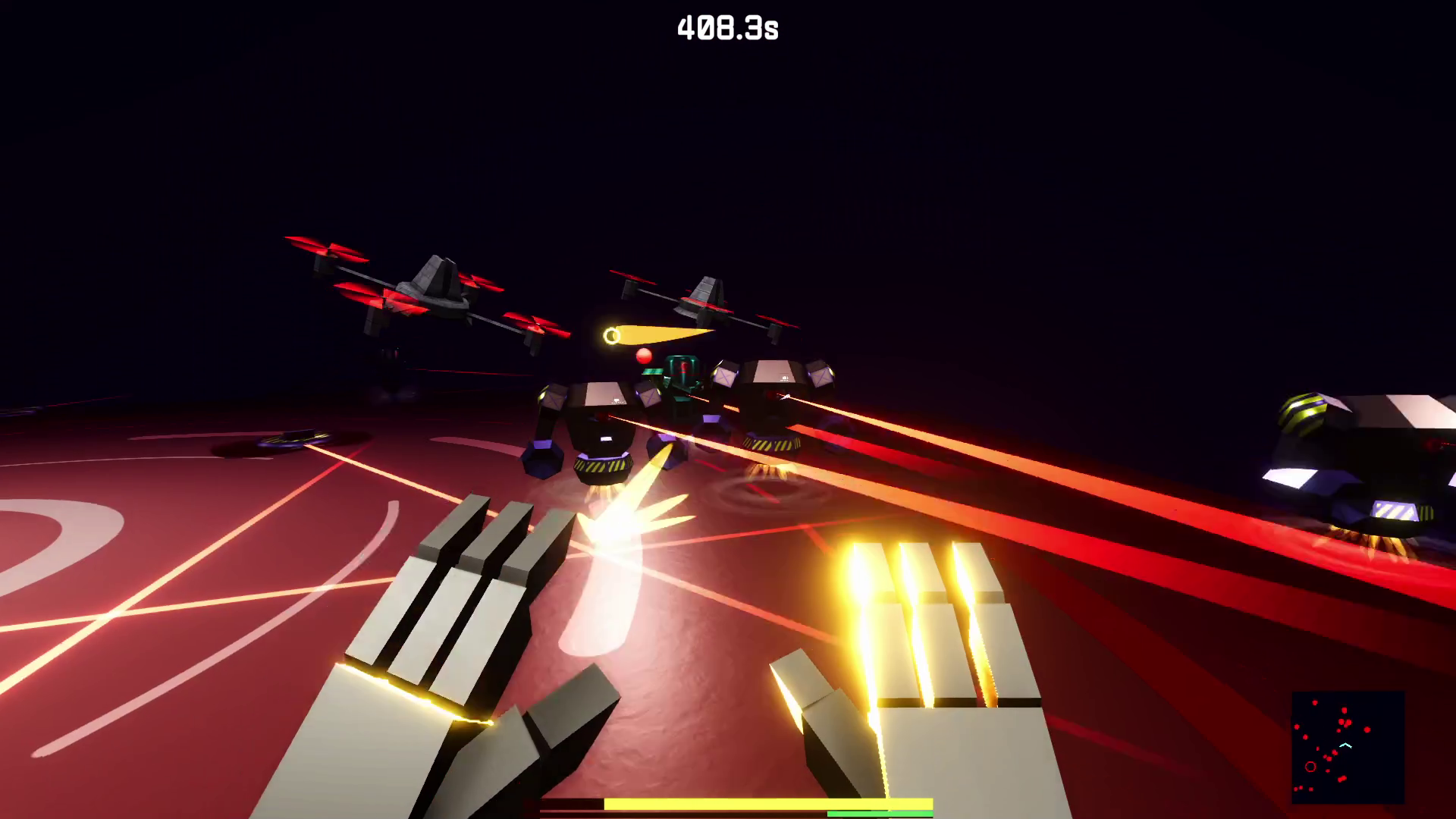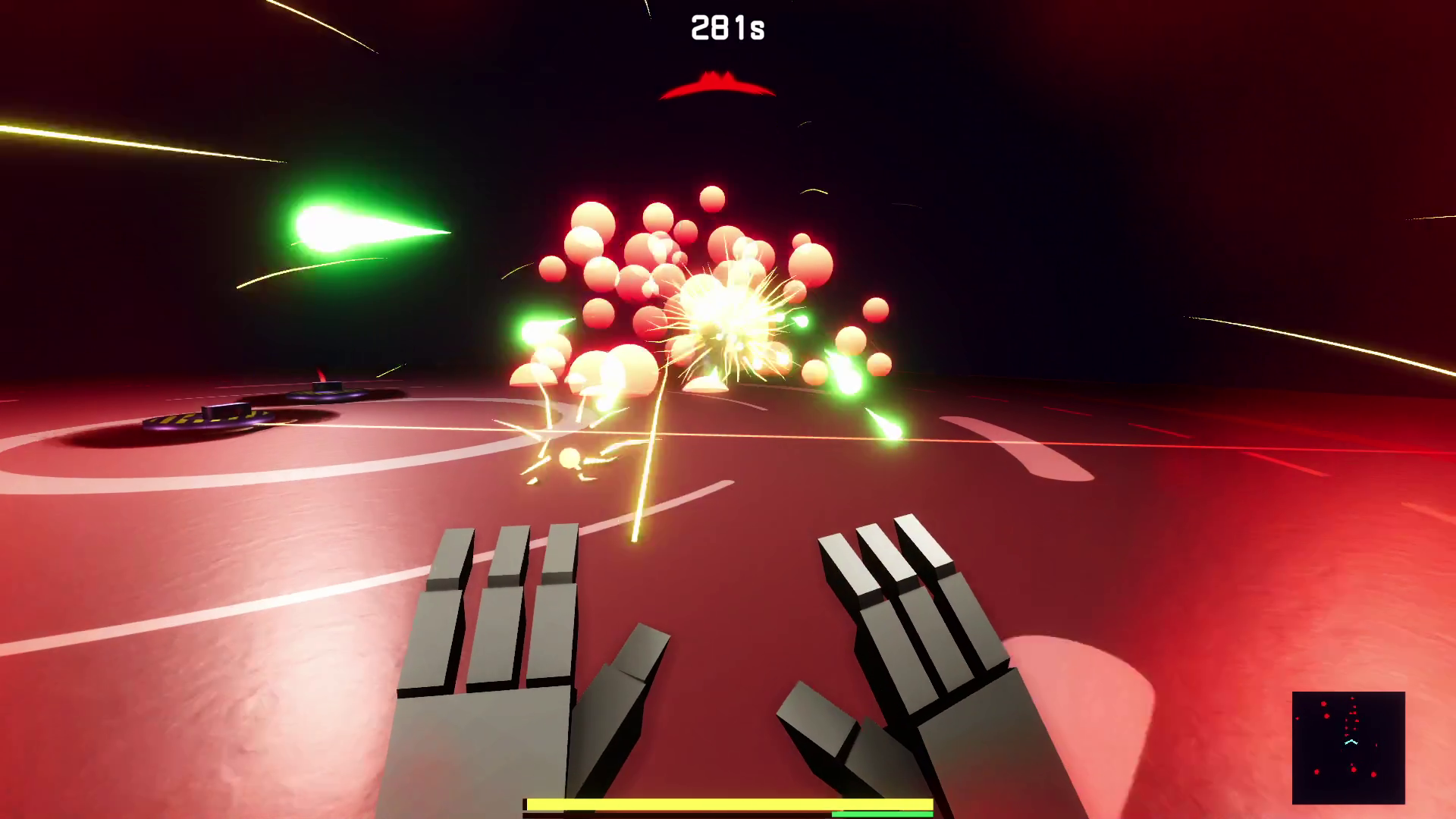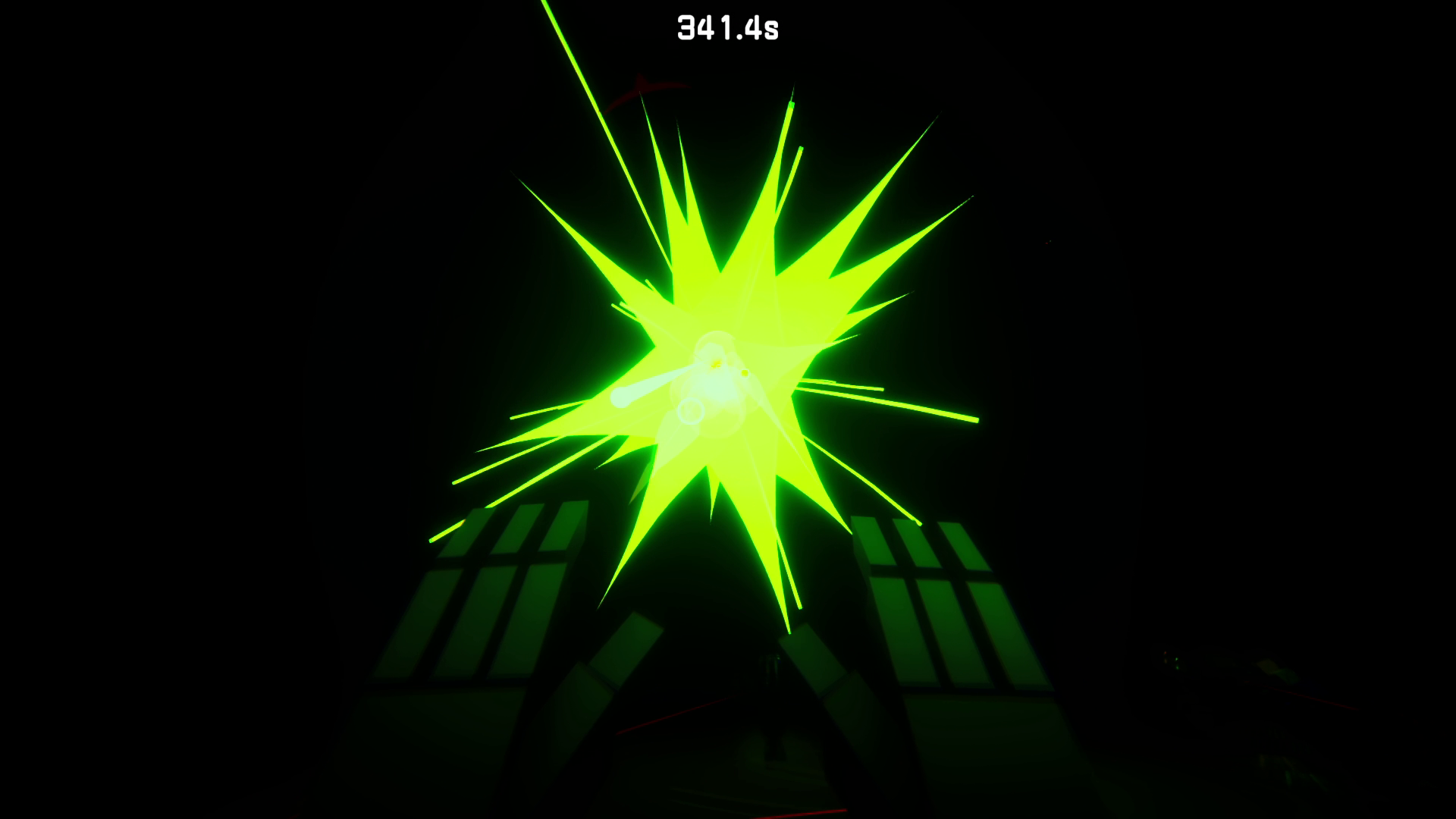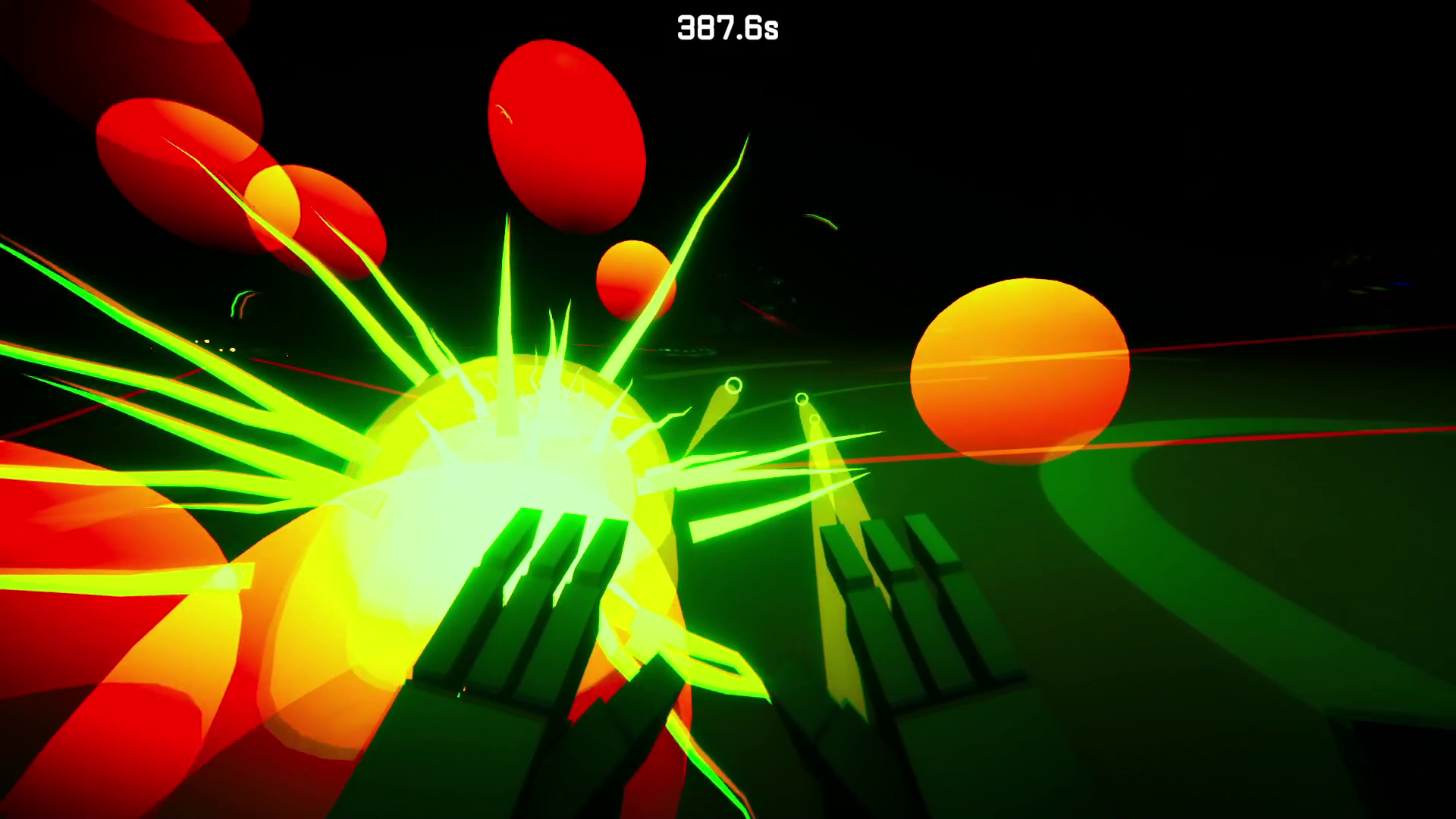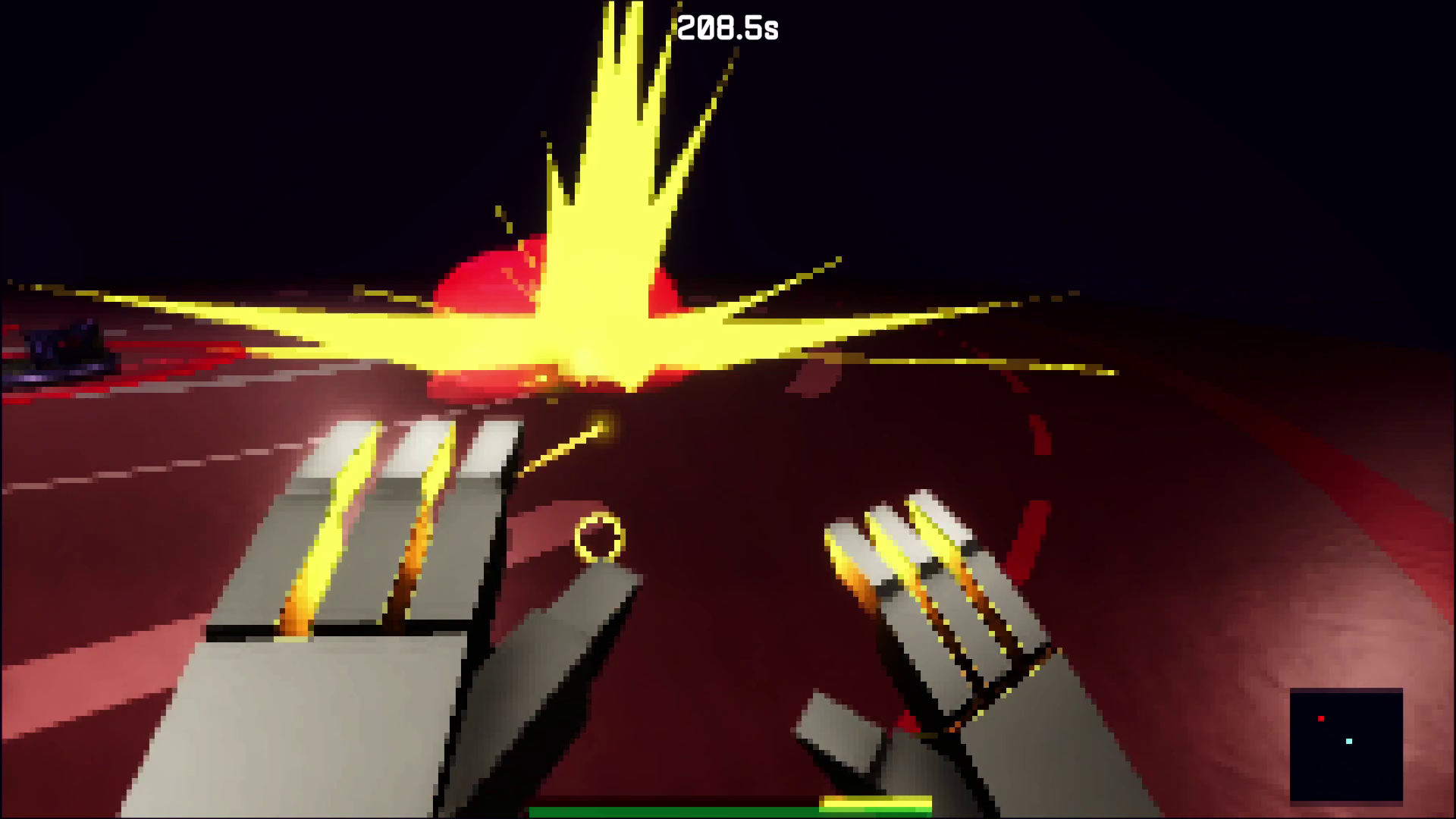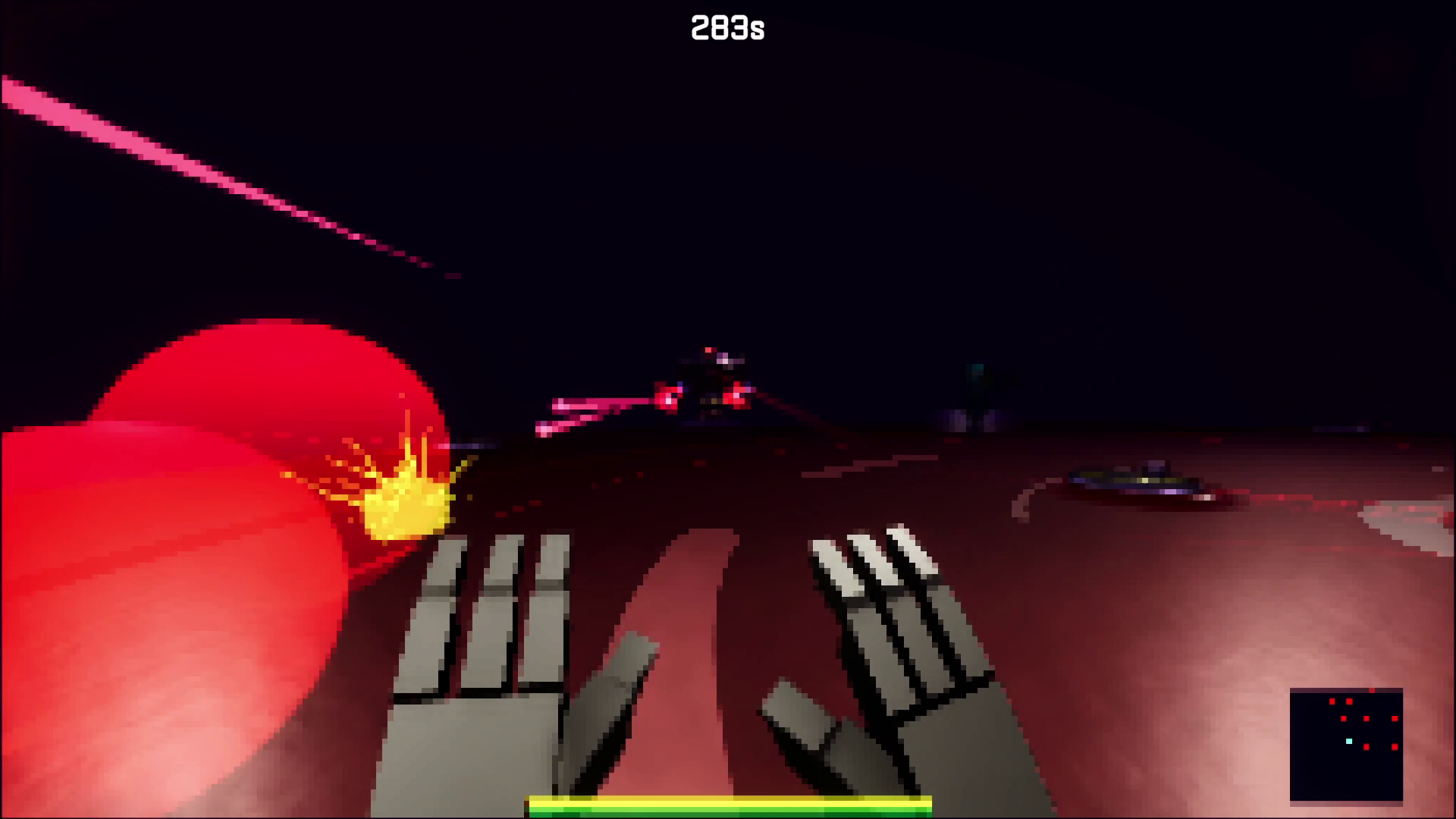 The game took only 10 weeks to develop and has this polished feel to it! I have even added a leaderboard to the game. If you are interested in how the game was developed, you can start with this video:
Anyways, if you have reached the bottom of this post and wondering where's the link to try the game out… (Thanks!)
Check out my previous HomeTeam Lead Entries: