Raycaster JS game inspired by Doom. You went into some mysterious chambers to get your hands on the Mystus Treasure. It is made using Javascript (Vanilla, canvas).

The game is made in collaboration with HomeTeam GameDev community and I was the team lead.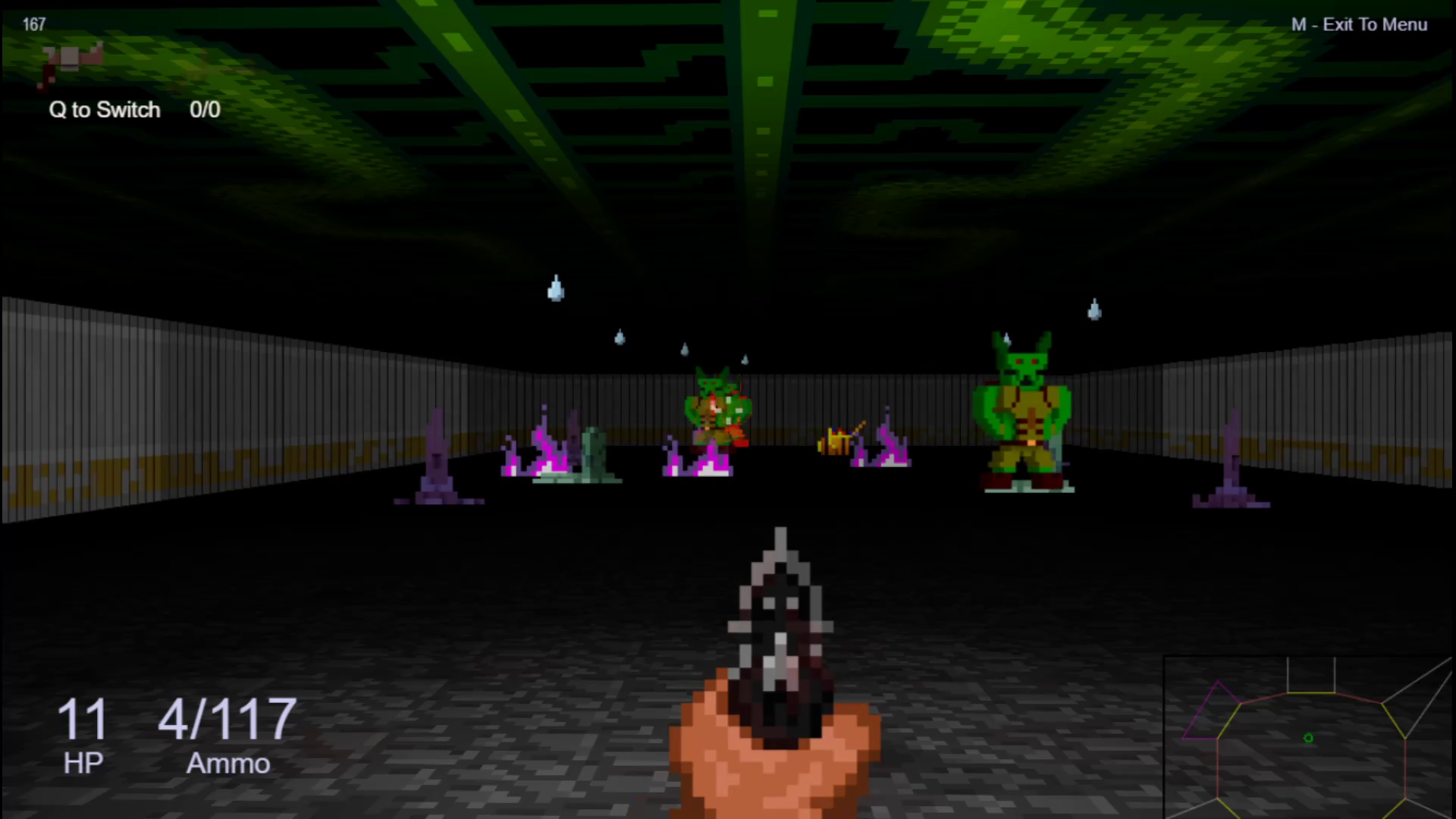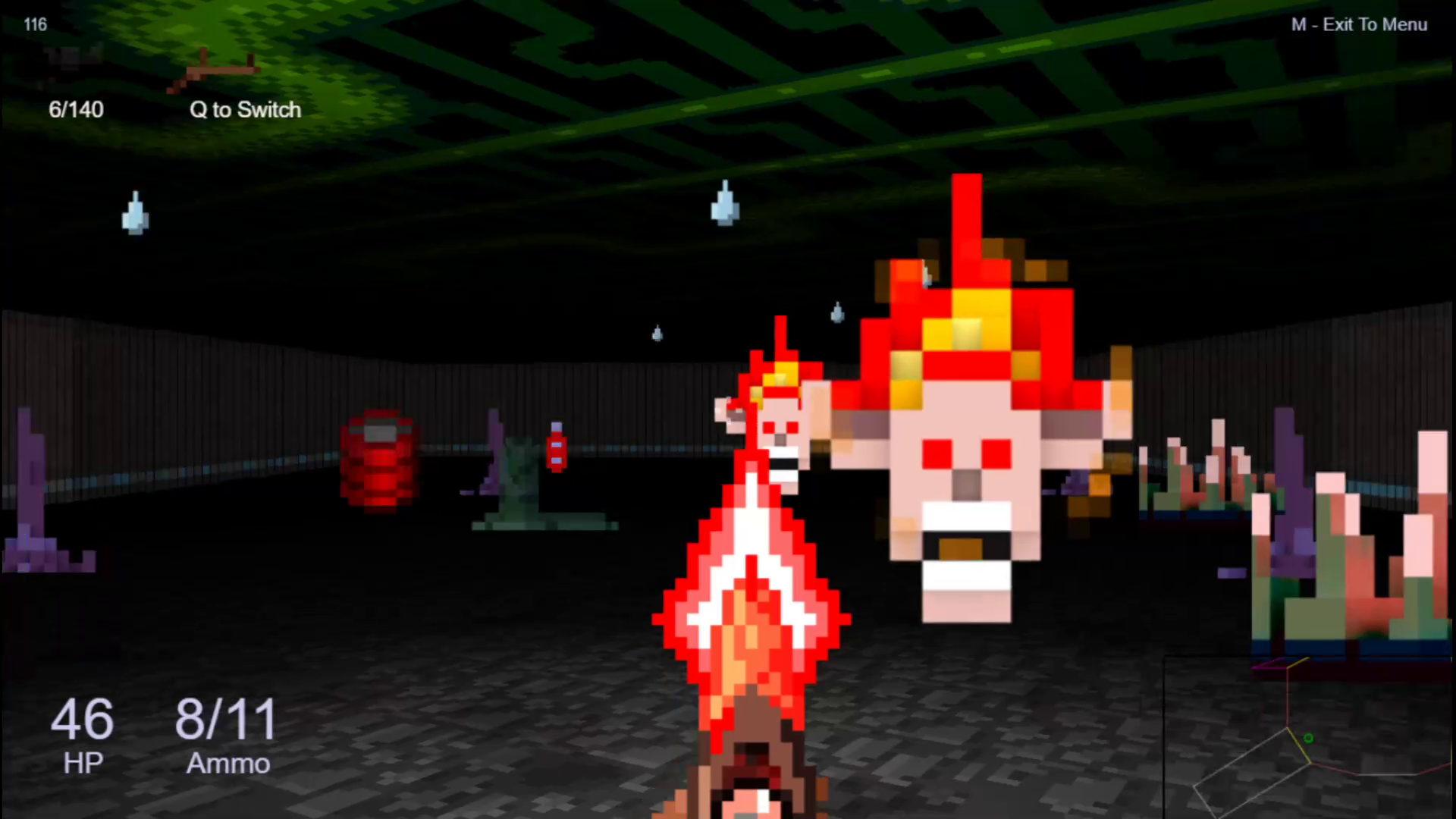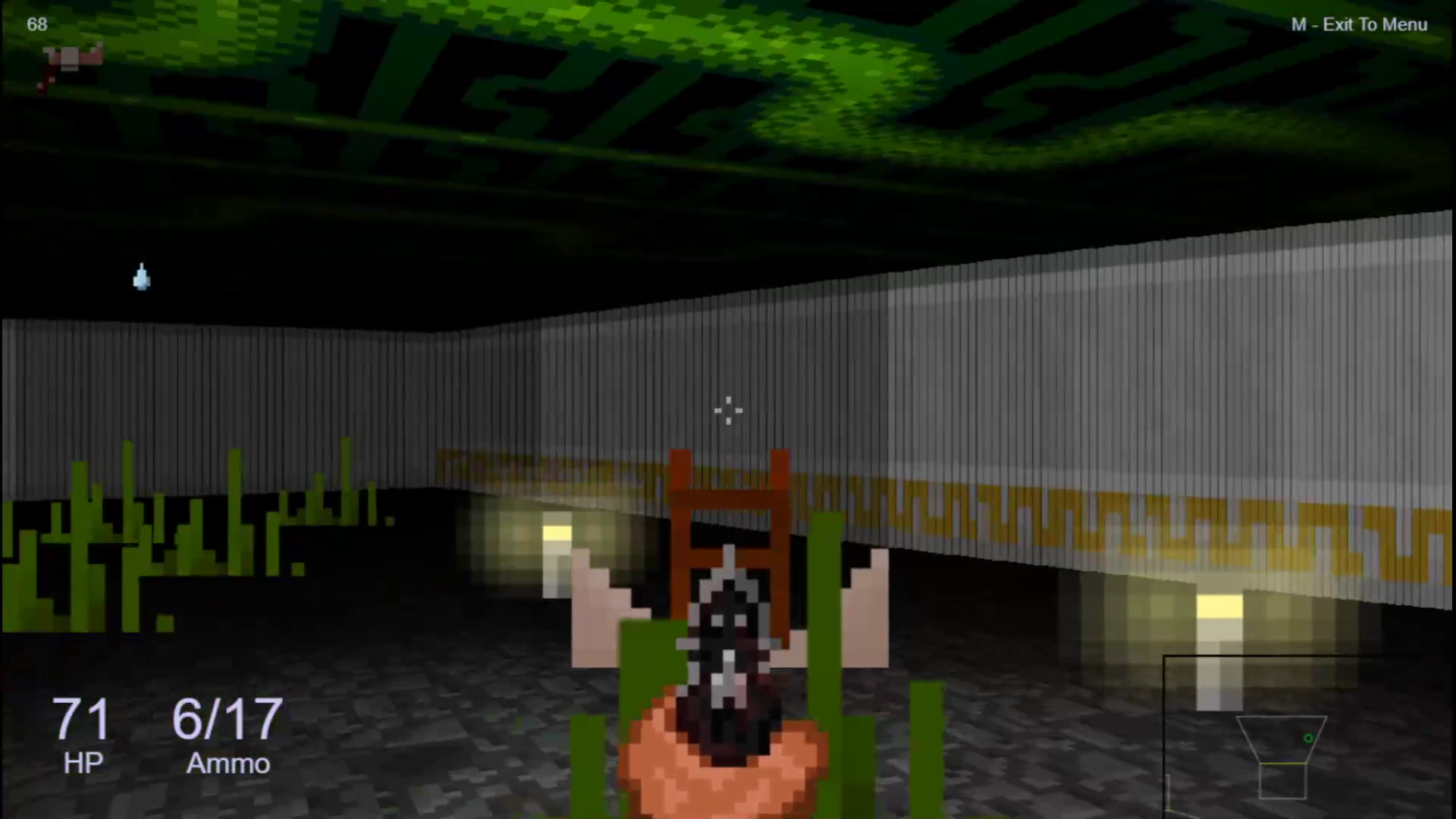 3 levels and est. time to finish the game is 5-10 minutes only.
Please press L once you are in the game. The game has many bugs and I hope that they don't annoy you. 😀
Here's the development side of the game!
The video briefly explains the Mystic Chambers development and in its description, you can go through all the weekly updates of this game. I hope that they will give you better insight as to what long term gamedev really means (in our case, just 4 months).