Hover Tactics is a Combat Mech Simulation Game that is served with a blast of Action and a sprinkle of Strategy where you control the 3 Hover Mechs and obliterate all hostile entities while protecting all of the Mechs from getting destroyed.
Game Duration: 15 minutes to an hour.
The game is developed in association with the HomeTeam GameDev community and I was the team lead.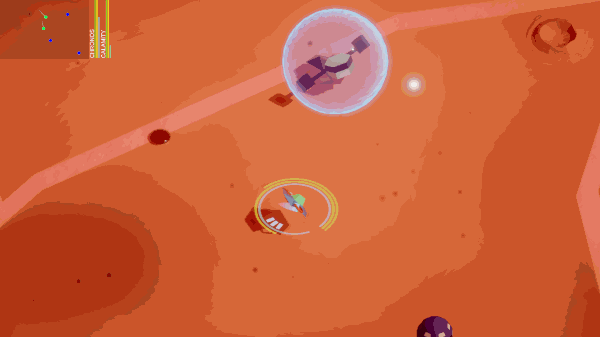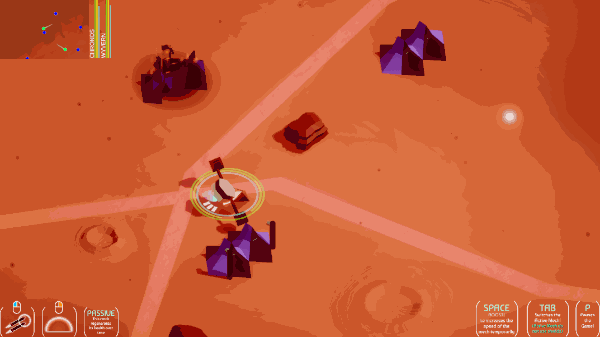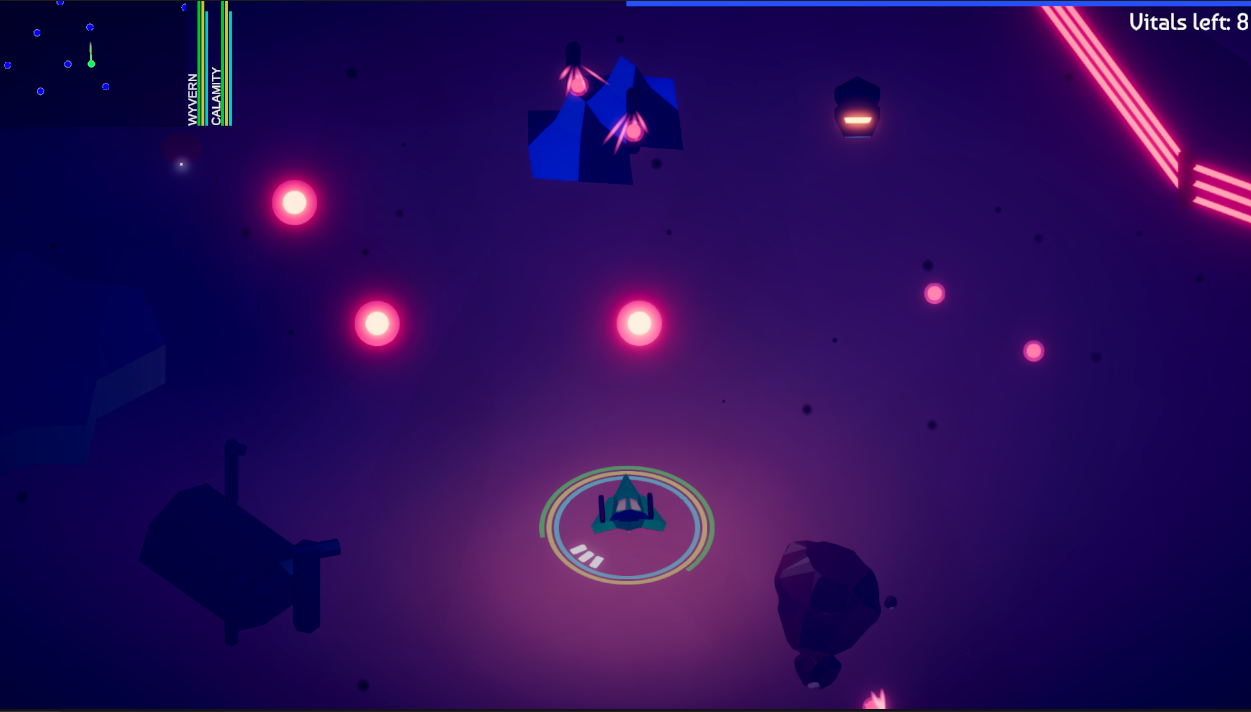 Why you should play Hover Tactics?
Hover Tactics is one of my most exciting, neat and polished game releases that are enjoyable and truly fun to play (if you can handle the difficulty, that is). I feel like, with this game, I have stepped up in the gamedev and can see this game as a 'LEVEL UP!' 😀
Honestly, I sidetracked this project in the initial stage but as I kept moving a little forward every week, it started to become exciting and immediately got my attention. This is where the HomeTeam community shines! The concept of doing little every week is a very POWERFUL one!
This game project, Hover Tactics took only 3 months of development time and if you want to go in-depth regarding the development of the game and how it takes this current form, you can check out this playlist where you can watch all the weekly update videos of this game:
Anyways, if you have reached the bottom of this post and wondering where's the link to try the game out… (Thanks!)
Check out my previous HomeTeam Lead Entries: