Finally, I participated in a Global Game Jam.
The fact that this time (year 2021) it was remote/online, made it easy for me to participate in it.
Shredded World is short 2D side scroller post-apocalyptic shooter game with a very strange story. I put some amount of effort on the visual effects and the feel of the environment. The controls are little bit buggy but I am pretty sure that the overall experience would be decent for you.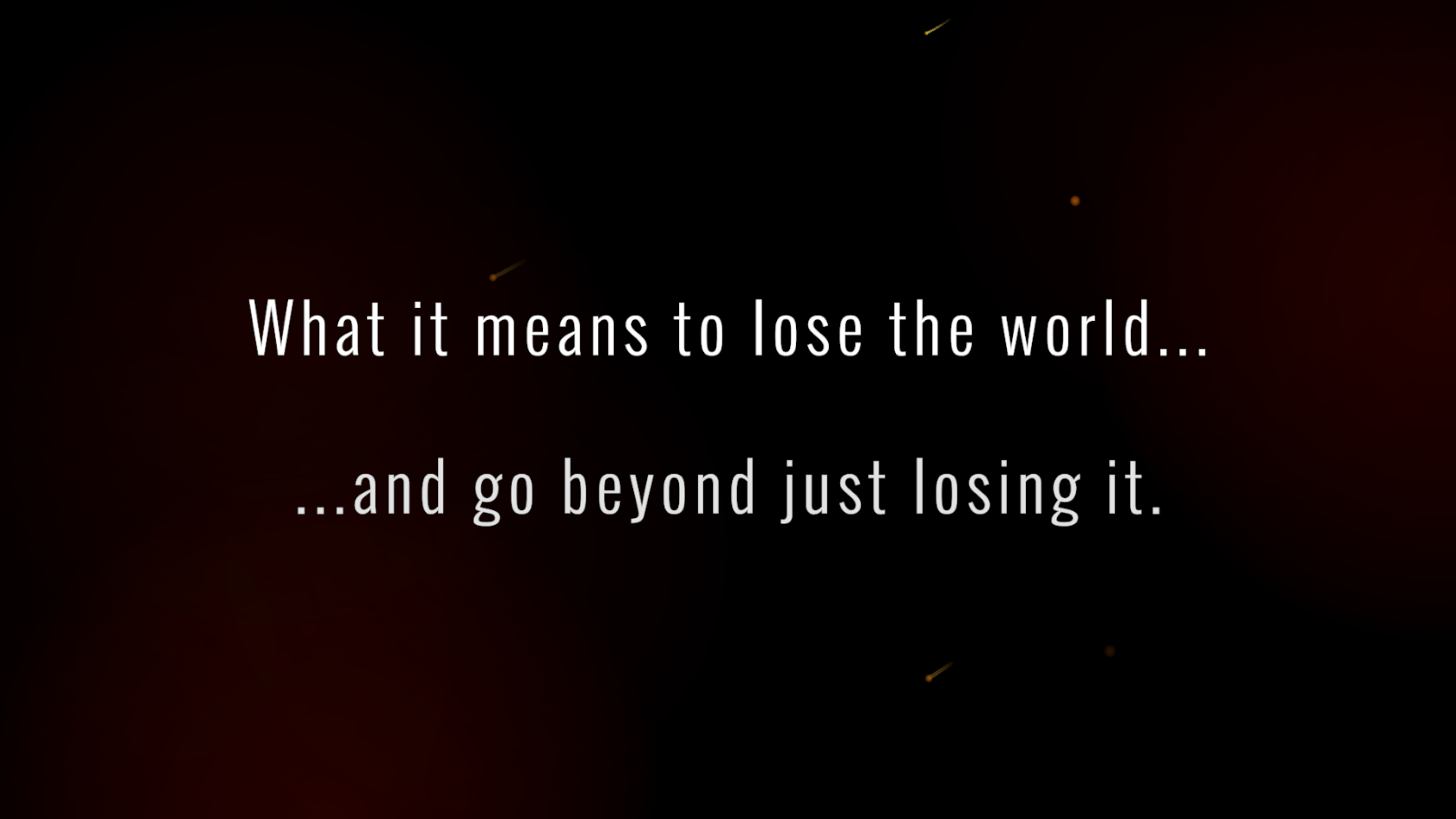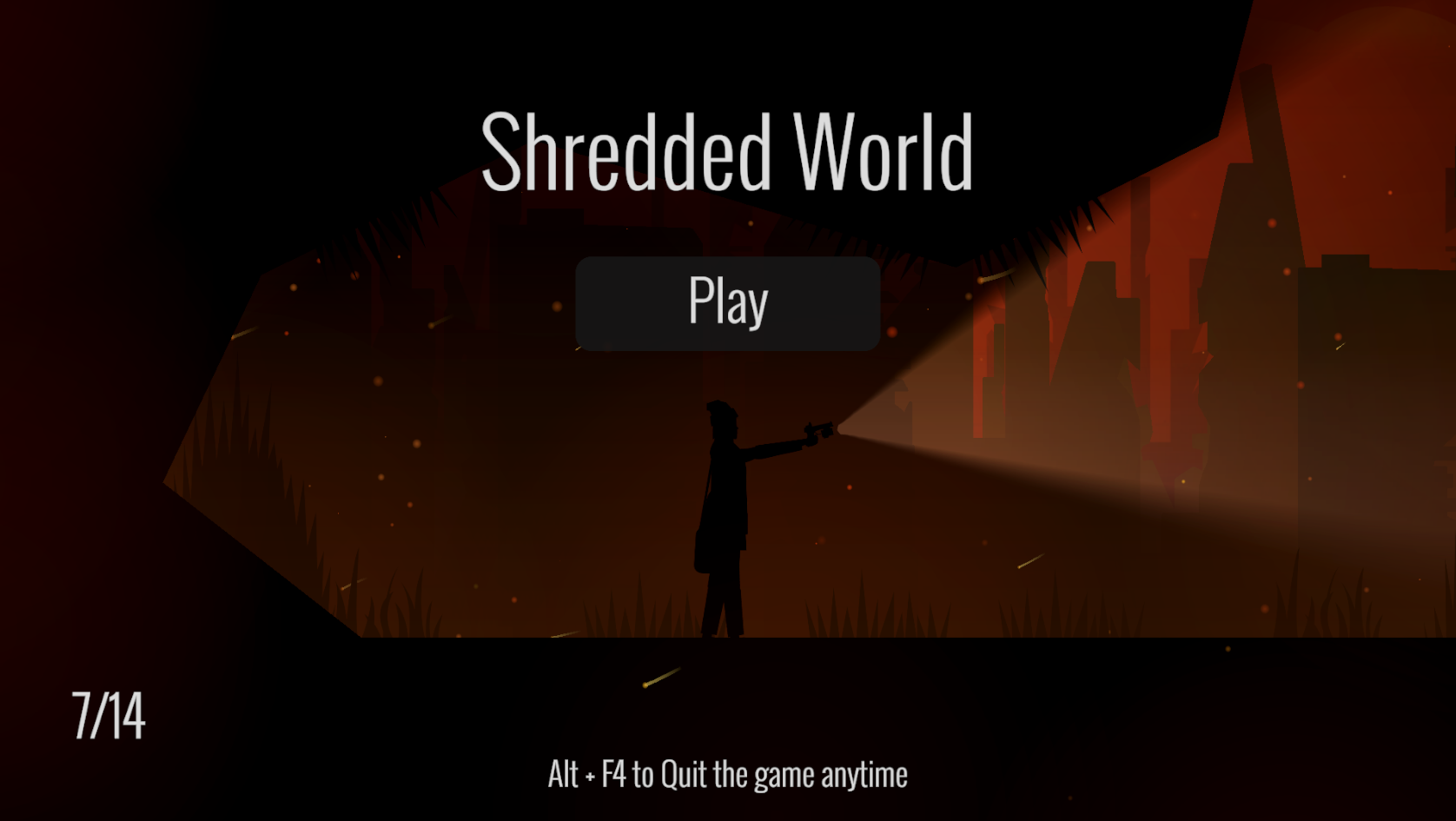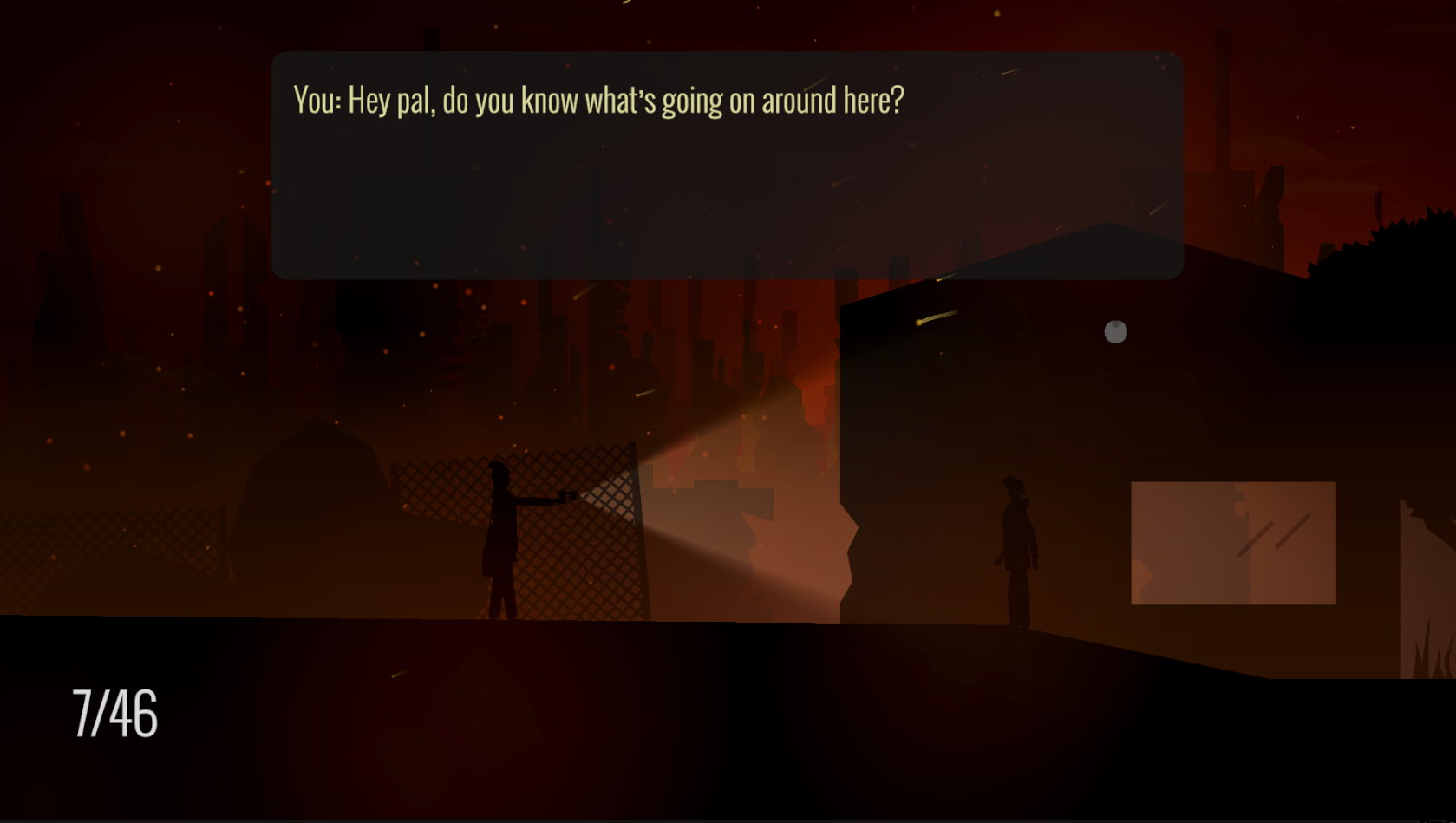 Controls:
A and D (or right and left arrow keys) to Walk
R to Reload
Mouse to Aim
Game Duration:
5-15 minutes
You would have to download the game and it is Windows only.
Here are the links to both Global Game Jam submission and the itch.io game page: